Your favorites are back, and they brought friends.
Check our our signature seasonal and our new release!
Shop Now
Hello, we are Chris & Anna and we are Borderland Candle Company. We
hand pour every candle with 100% soy wax for an eco-friendly clean burn.
We use lead-free cotton wicks and premium fragrance oils infused with
essential oils. Our candles are vegan, cruelty-free, phthalate-free, and
petroleum-free.

Shop Borderland Candle Co.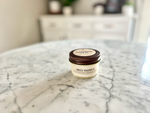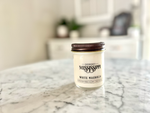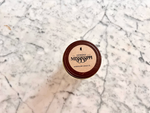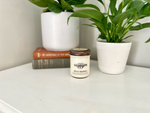 This candle is made from 100% soy wax and crafted for optimal performance, providing a clean burn and fragrant sensory experience...
Learn more